Free
Workshop Series:
Nourishing Managers of Volunteers
– Encourage one another & Expand our knowledge during these lunch hour gatherings held the
2nd Thursday of each month
. Block one hour in your calendar every month and then register for one workshop at a time.
Workshops provided by: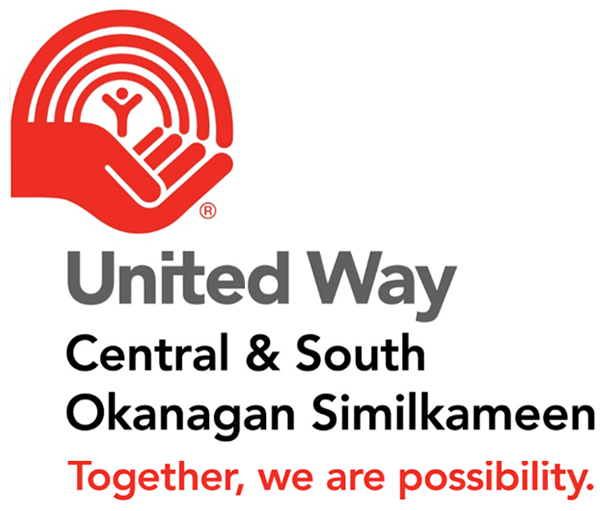 Upcoming Workshops
Recognizing Flexibility in Volunteers
Date:
Thursday, October 11, 2018, 12:00 pm – 1:00 pm
Location:
KCR Community Resources, #200 – 620 Leon Avenue, Kelowna
Register Now
Managing and supervising volunteers requires systems, processes, policies and procedures but it also requires flexibility. We'll discuss the "Who, What, When, Where, How" of incorporating flexibility into the volunteer management cycle. This session will also give us the opportunity to consider why we might want to be flexible with volunteer positions. Bring your lunch! Some refreshments provided.
Note:
The Nourishing Volunteer Managers Series has moved to Thursdays to accommodate all of our workshops and training programming.
Facilitator:
Stephanie Moore, BBA, Project Coordinator, KCR Community Resources
Stephanie Moore has worked in the Non-profit sector since 2001. Her career has included project coordination, business development, fitness, recreation, wellness, cultural services, tourism, fundraising, and non-profit development. This path has provided the experience of working alongside volunteers, supervising volunteers and reporting to volunteer boards and committees. Stephanie also enjoys giving back to the community and has volunteered her time to various local boards, committees, and fundraising events. Stephanie believes that matching the right volunteer to the right opportunity creates a positive and energized environment that is mutually beneficial.
Topic TBA
Date:
Thursday, November 15, 2018, 12:00 pm – 1:00 pm
Location:
KCR Community Resources, #200 – 620 Leon Avenue, Kelowna
December:
No Session